We both started singing together a number of years ago while members of Ayr Amateur Opera Company, we both love singing all different types of Music although Musical Theatre has a little sweet spot with-in our vocals.
 
We are both singers and have a large list of songs, we keep upto date with current chart songs as well as the old classics, guarantees a great night.
 
We will en-devour to learn any first dance song prior to your big day, with one months notice.  
David is 35 years old and has been singing ever since he can remember! By day he's a Self-Employed Electrician but he moonlights with Paul to entertain the crowds as Ebb & Flow. He has a 2 young Daughters that keep him and wife Wendy very busy. He loves spending time with his family, is an active member of Ayr Amateur Opera Company and any spare time he can get he tries to get some quality cycling or gaming time!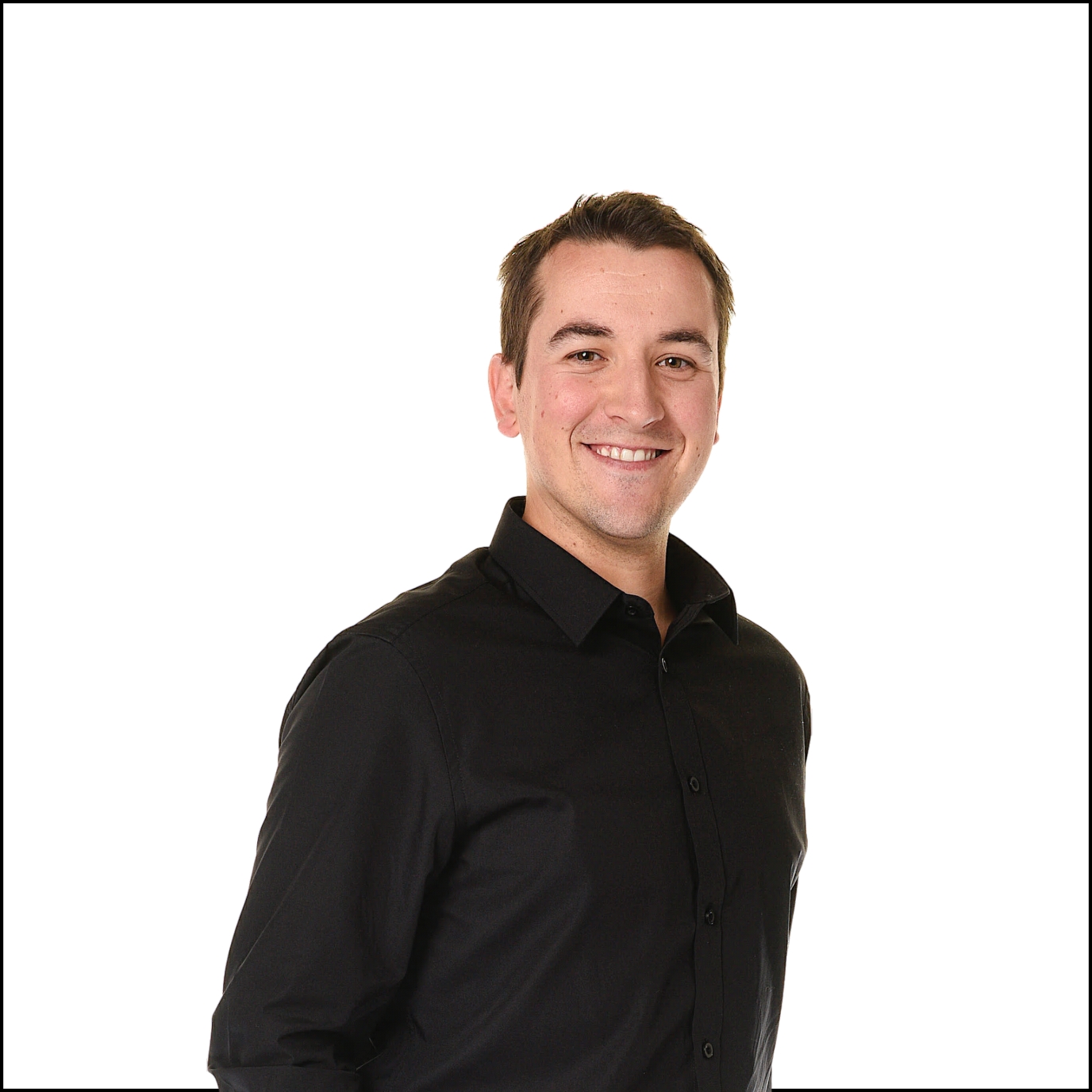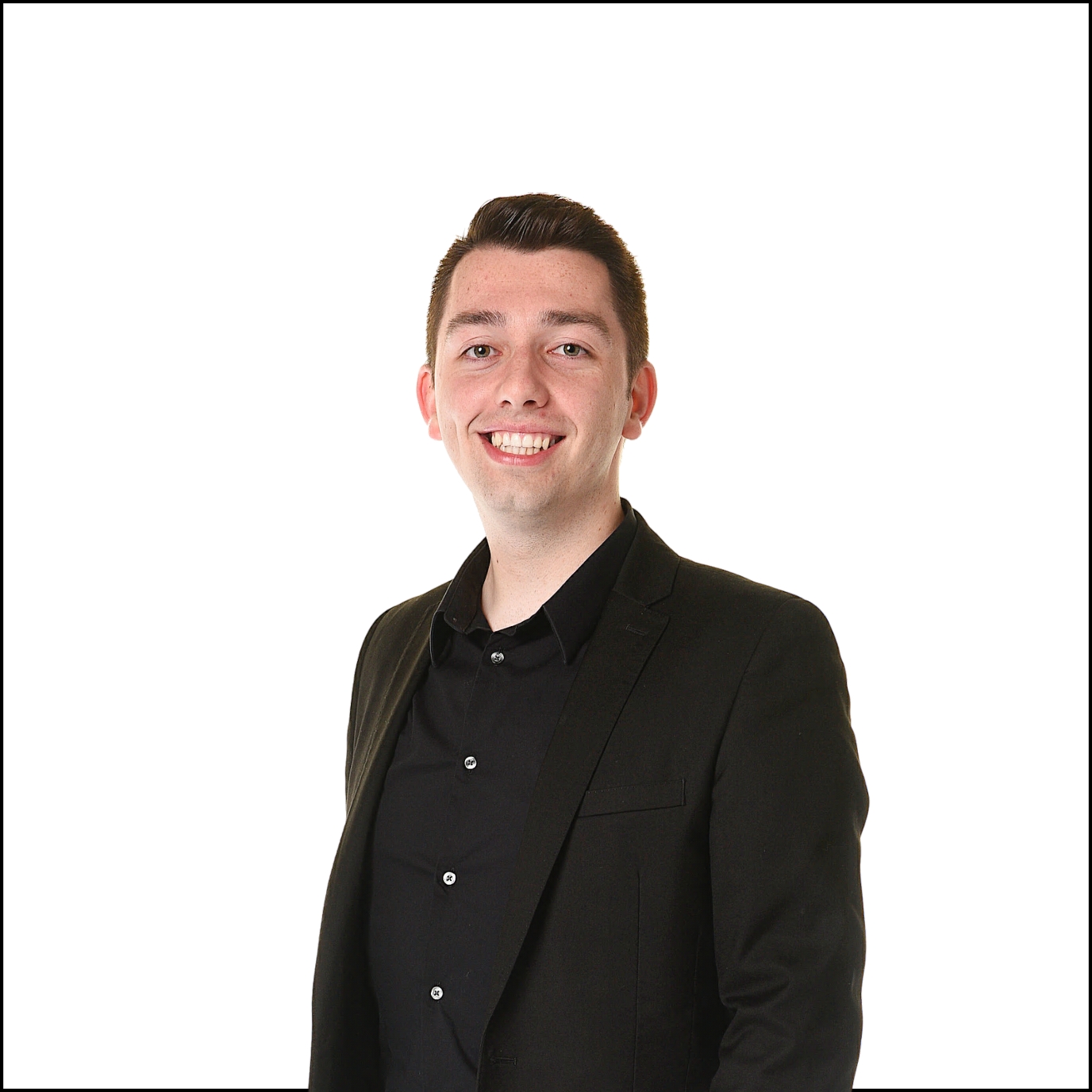 Paul, considerably younger than his compadre Ebb…eh David, is aged 30 and found a love of singing when he performed his first major solo number while in 5th year of school. Ever since Paul has made it his job to sing at any given opportunity within the Ayr Amateur Opera Company, Diocesan Choir, even his local church!! Paul has had prior experience as a Michael Buble tribute act and has sung at various large music events over the past 13 years.   At present, primary teacher Paul has to fit in singing whenever he can which more often than not means his class need their ear defenders on!